Growing Up In The Equine Industry
November reflects gratitude, something that we, as people, need to look back on when we have reached a milestone. With that in mind, I want to share where I came from, not the place, but the village that built me. I want to share how I never expected that opening my own company in the equine industry is what I was meant to do my whole life.

As an equestrian and marketing expert, I have a unique eye for the equine industry. I have been an active AQHA member for over 20 years. My mother and father instilled my love for horses in me at a young age when my mother showed in western pleasure and my father in the cutting.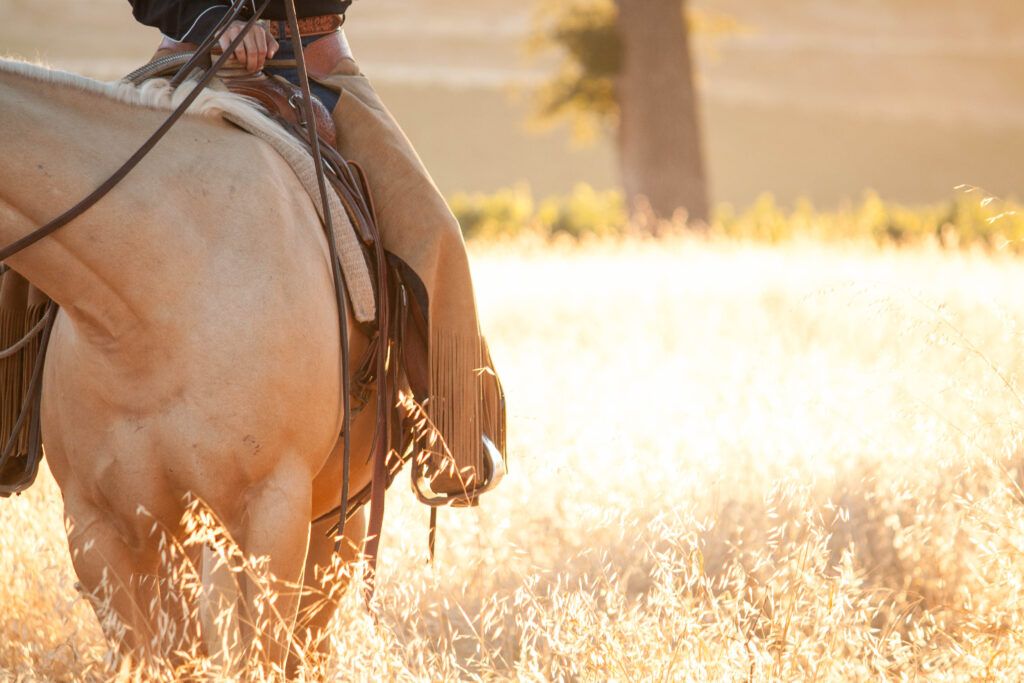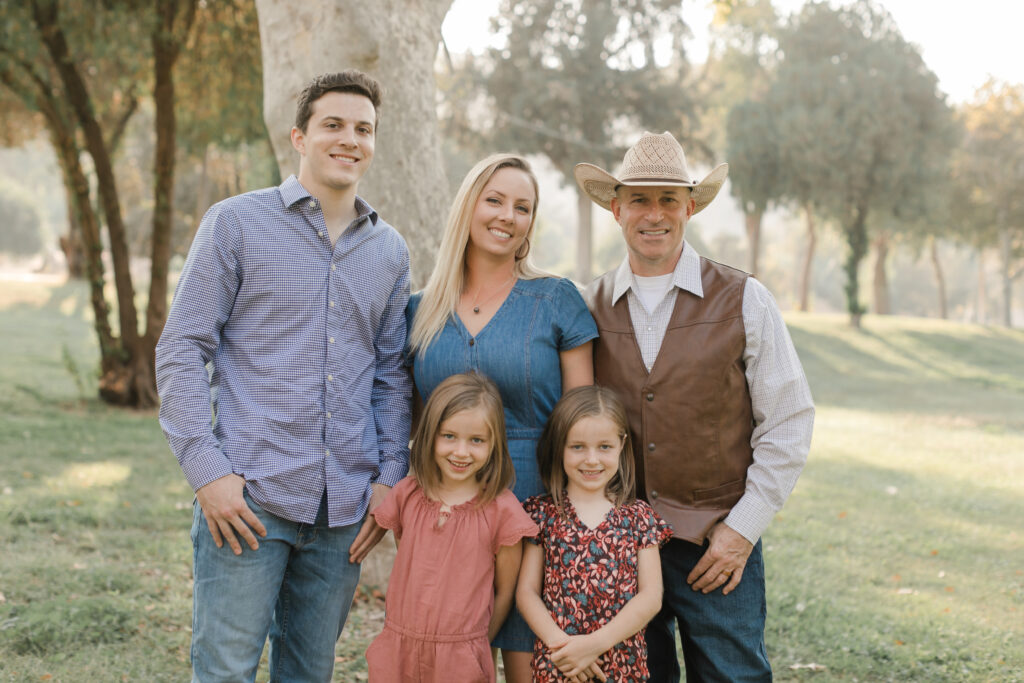 Growing up, I started riding western pleasure horses and was an active member of AQHB of SCV. As I attended meetings with my parents, I learned the background aspects of running an equestrian business. During the annual horse shows, you would have found me up at the crack of dawn watching the cutters; during the day when I wasn't showing, I'd be congratulating and handing out awards at the pleasure arena, and in the afternoon, I'd be working the flag and timer at the roping. Every discipline and every aspect of the horse industry intrigued me. I loved browsing the booths set up at each show and quickly became the kid who everyone knew because I would run around helping, watching, and asking questions.

As a young lady, I watched and helped my parents run a successful livestock business, own a booth at horse shows, and an online retail store that I helped run. I learned how hard work, dedication, and marketing went into running a business.

As I grew up, I steered away from the western pleasure world and decided to broaden my riding and equine experience. That's when I found out about reining. I learned all I could about the reining industry and actively showed two reining horses all over California and in Oklahoma. As I became part of the reining industry, I learned more about that discipline. I met several exceptional horsemen and horsewomen, who taught me the ins and outs of training and running a successful equine business.
As an adult, I wanted even more. I wanted to go to my first love, cutting. With hard work and determination, I bought my first cutting horse and found a spectacular trainer who taught me more than I imagined. While learning to navigate the cutting world and showing a successful stallion, I attended school for marketing and branched into working in the industry. Even though my first marketing jobs were outside of the equine industry, I was introduced to many concepts businesses dealt with for problem-solving while offering my education and creativity.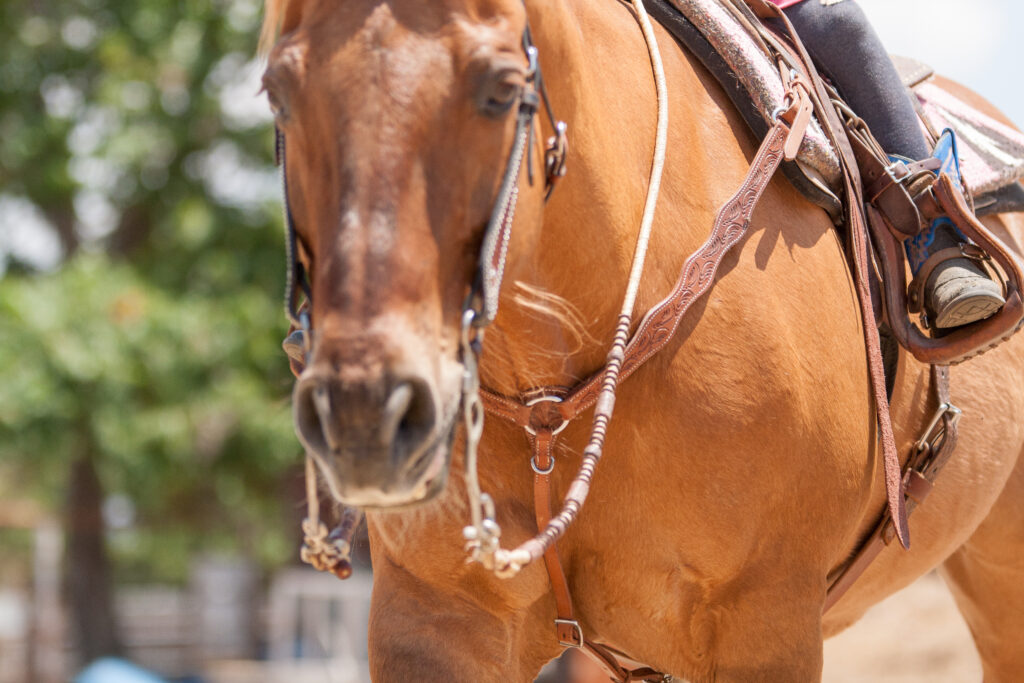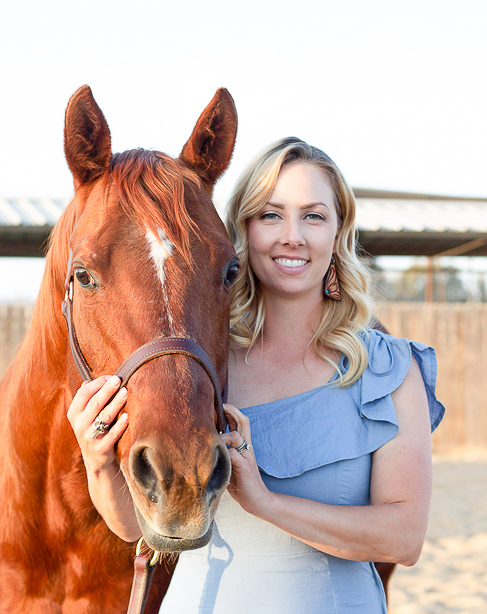 My expansive knowledge, passion, and love for western pleasure horses, reiners, cow horses, ranch riders, and cutting horses is because of my dedication to learning all aspects of each discipline. I've treated my marketing education in the same way. As my knowledge started, I focused on web and graphic design. As my education continued, I understood that those subjects were just one part of the puzzle. I then dove right into learning other areas of marketing. With my knowledge and hands-on experience, I've learned that marketing combines creative and analytical skills, the same as those we use while riding and training horses.
I learned hard work and dedication not only from the spectacular village of people who have lifted me up and given me advice, but from the horses who were always by my side. With each ride, training session, or walk into the show pen the horses that I have been blessed with taught me so much. They inspired patience, love, companionship, competitiveness, and understanding. Some horse were tougher than others each gave me an experience I will never forget.

Since November is the month of gratitude, I wanted to say "Thank you" to the village that was the backbone and inspiration to Mega Equine Marketing. Without the horse trainers, business owners, teachers, friends, and family, I wouldn't have started my own company. Now I can take my creative and marketing skills to help small businesses all over the world.
Subscribe for Barn Talk, Marketing & Business tips, The Blog and More!